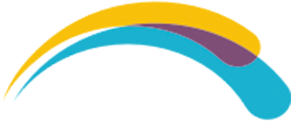 Get Relief From Depression with Deplin®
Patients in a recent clinical study experienced relative reduction of depression symptoms by up to 84%1 after dietary management with Deplin® 2

Schedule a telehealth visit to see if Deplin® is right for you and get it shipped right to your door
Schedule a Telehealth Visit to get a Deplin®  Prescription →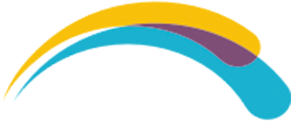 The Deplin®  Difference

Metafolin® (L-methylfolate)3, the active ingredient of Deplin®, helps the body improve brain function associated with mood
Metafolin® is the activated folate that the body can use directly, unlike other forms of folic acid
Studied in over 25 clinical trials, Deplin® is safe and well tolerated without the side effects of traditional antidepressants
Get Prescribed in Minutes to Discover the Deplin®  Difference →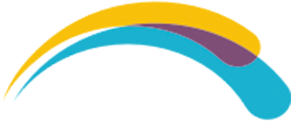 Getting Deplin®  is Easy and Convenient

Getting Deplin® is even easier and can now be obtained via a convenient telehealth appointment.

Schedule a telehealth visit to see if Deplin® is right for you and get it shipped right to your door.

Your prescription will be sent automatically to the Brand Direct Health® Pharmacy.

Try Deplin® risk-free today. Brand Direct Health® Pharmacy provides Deplin® users with a 100% money-back guarantee4, free home delivery of a convenient 90-day supply, educational resources and support, and more to help you manage your condition.
Speak to a Health Care Provider Now and Get Deplin®  Prescribed in Minutes →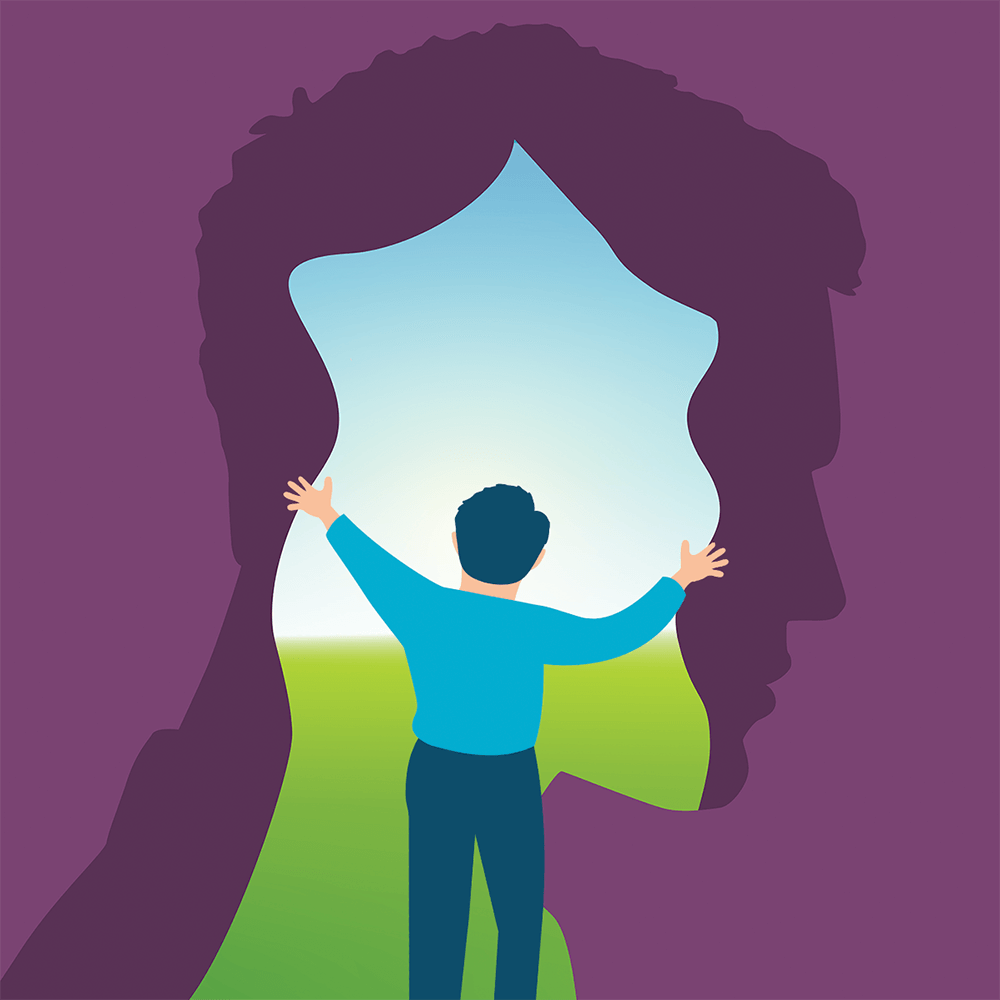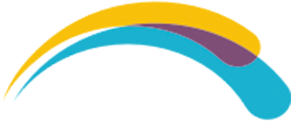 Save on Deplin®

We know that treating depression can be expensive. We want to help you try Deplin® risk-free.

Order via our mail order pharmacy (Brand Direct Health®) and get the following benefits:
Lowest cash price vs. your neighborhood pharmacy5
If Deplin® is not right for you, we offer money back guarantee for your first 90-day prescription
Flexible payment options available for your 90-day prescription
If you prefer to ask your own doctor for Deplin
®
,
here's a discussion guide: →


Deplin® is a prescription medical food for use only under the supervision of a physician for the clinical dietary management of depression and is specially formulated to meet the distinctive nutritional requirement for this condition. Use under medical supervision.

1 Papakostas GI, Shelton RC, Zajecka JM, et al. Am J Psychiatry. 2012;169(12):1267-1274
2 Deplin is a prescription medical food providing distinct nutritional requirements for patients with depression.
3 Metafolin is a registered trademark of Merck KGaA, Darmstadt, Germany.
4 No return necessary. Limit to one refund per person, per product.
5 As compared to an everyday retail price.

Manufactured and Distributed by:
Alfasigma USA, Inc.
Covington, LA 70433
© 2022 Alfasigma USA, Inc.