DEPLIN® can make a difference when used with an antidepressant
DEPLIN® is specially formulated to meet the nutritional needs of people with depression and can be used with your current antidepressant. Adding DEPLIN®, a prescription product that contains L-methylfolate, can help your antidepressant work better, without the side effects of traditional depression medications.
Learn more about DEPLIN®.
What Is DEPLIN®?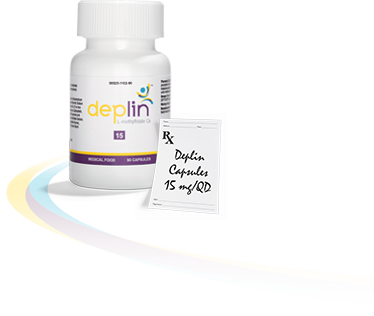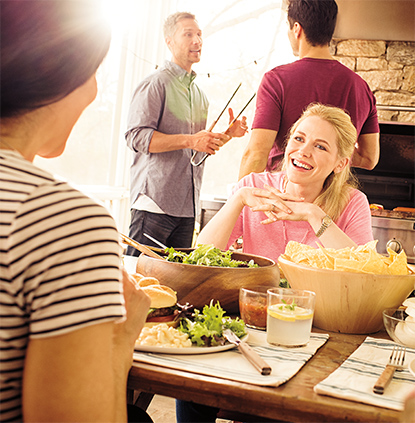 Depression is a medical illness that affects the brain
Depression is more than just a feeling of being "down in the dumps" for a few days. If you are one of the almost 20 million people in the United States who have depression, the feelings do not just disappear. They continue and get in the way of your everyday life.
There are effective treatments for depression, including antidepressants and psychotherapy. Most people usually combine these two. Sometimes, however, treatments for depression can fall short, leaving people to wonder if there is more that can be done.
Do you wish your antidepressant was working better?
Have you switched your antidepressant in the past?
Are you currently taking more than one antidepressant?
If you answered "yes" to any of these questions, bring this discussion guide to your next doctor's appointment to help you learn more about your depression.
Download the Discussion Guide